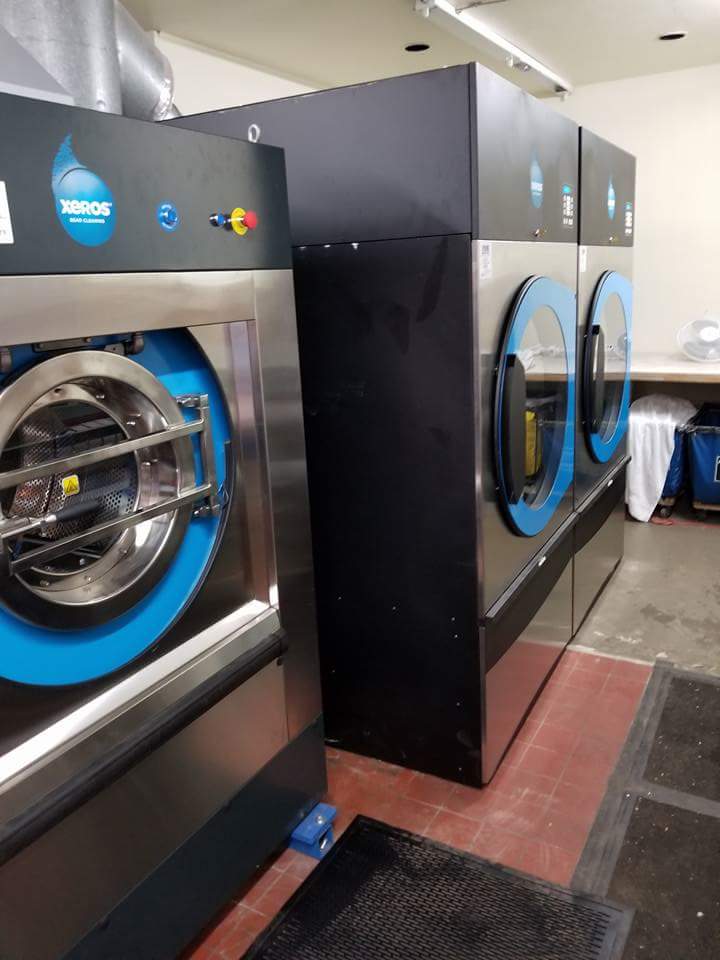 Our Approach
Over the years we have learned the number one issue for any efficient laundry facility is the disconnect between the equipment provider and chemical provider. So we took this problem and eliminated it. We revolutionized the industry by supplying customers with all their laundry equipment needs and supplying them with top quality chemicals.
The next step in our evolution was watching our customers struggle to get reliable work done on Ice machines. Since we have a combined experience of 30 years of refrigeration experience at the company. We decided to expand our services to cover customers ice machines.
Wash IQ is a true One Stop Shop!
Our Story
Wash IQ grew from the minds of the hospitality industry. The best in the business got together and developed a company that not only sells equipment and chemicals. We understand the hospitality industry. Whether its a correctional facility, animal care or adult care facility we know what you need and tailor a program that benefits each facility individually.
Next Steps...
Call us today for your equipment or chemical needs.