ALL OF THESE PRODUCTS GO THROUGH OUR AUTOMATIC BUCKET AND OR BOTTLE FILL STATION. OUR SYSTEM ACCURATELY MIXES THESE CHEMICALS TO THEIR PROPER DILUTION FOR OPTIMAL CLEANING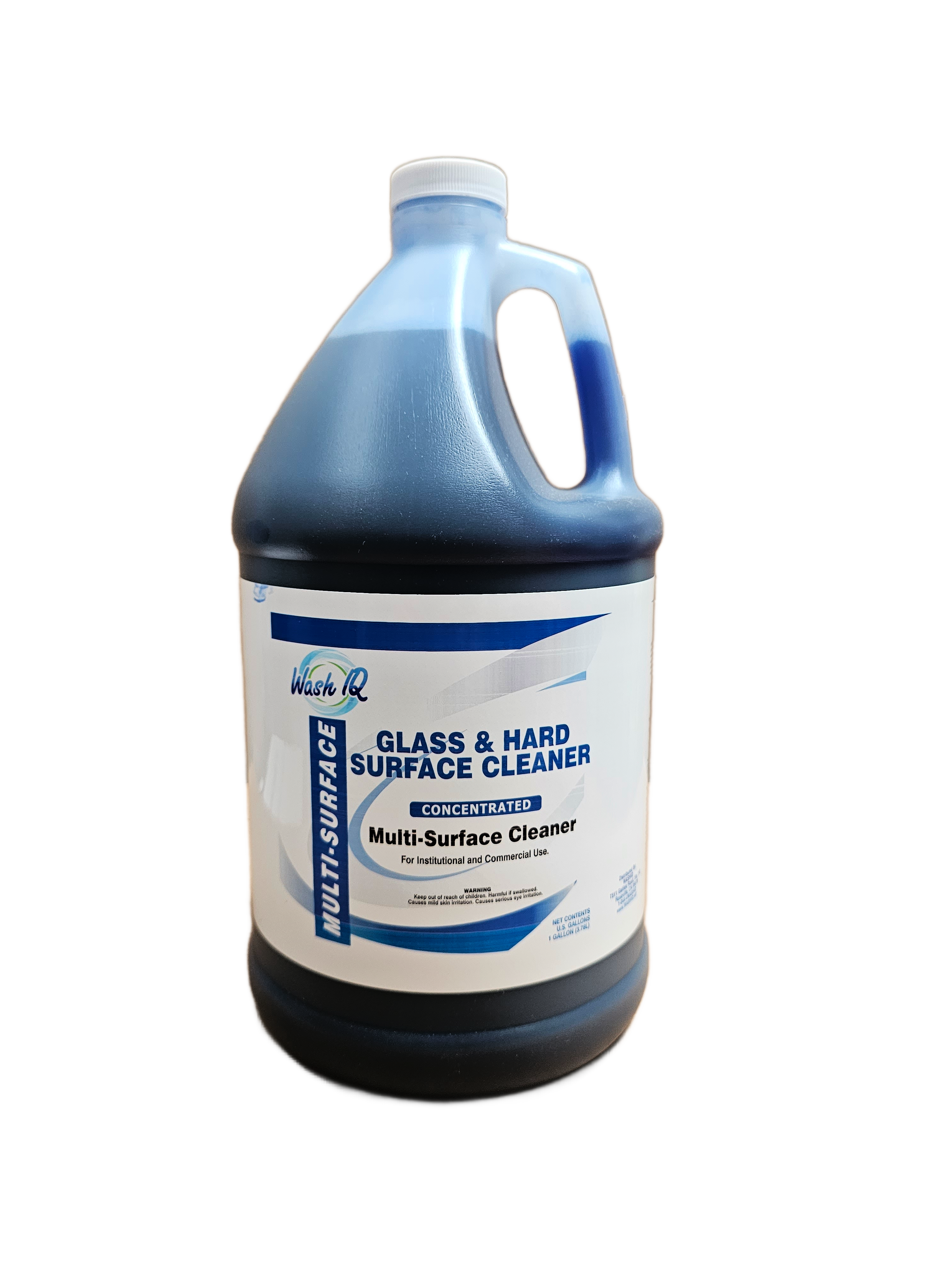 Highly concentrated window cleaner. One gallon of this super concentrated window cleaner will make 50 gallons of ready-to-use product. Simply dilute with water, mix and use. Instantly cleans glass, mirrors, stainless steel, formica and virtually all other hard surfaces. Excellent as a light duty general purpose cleaner. No odor contamination.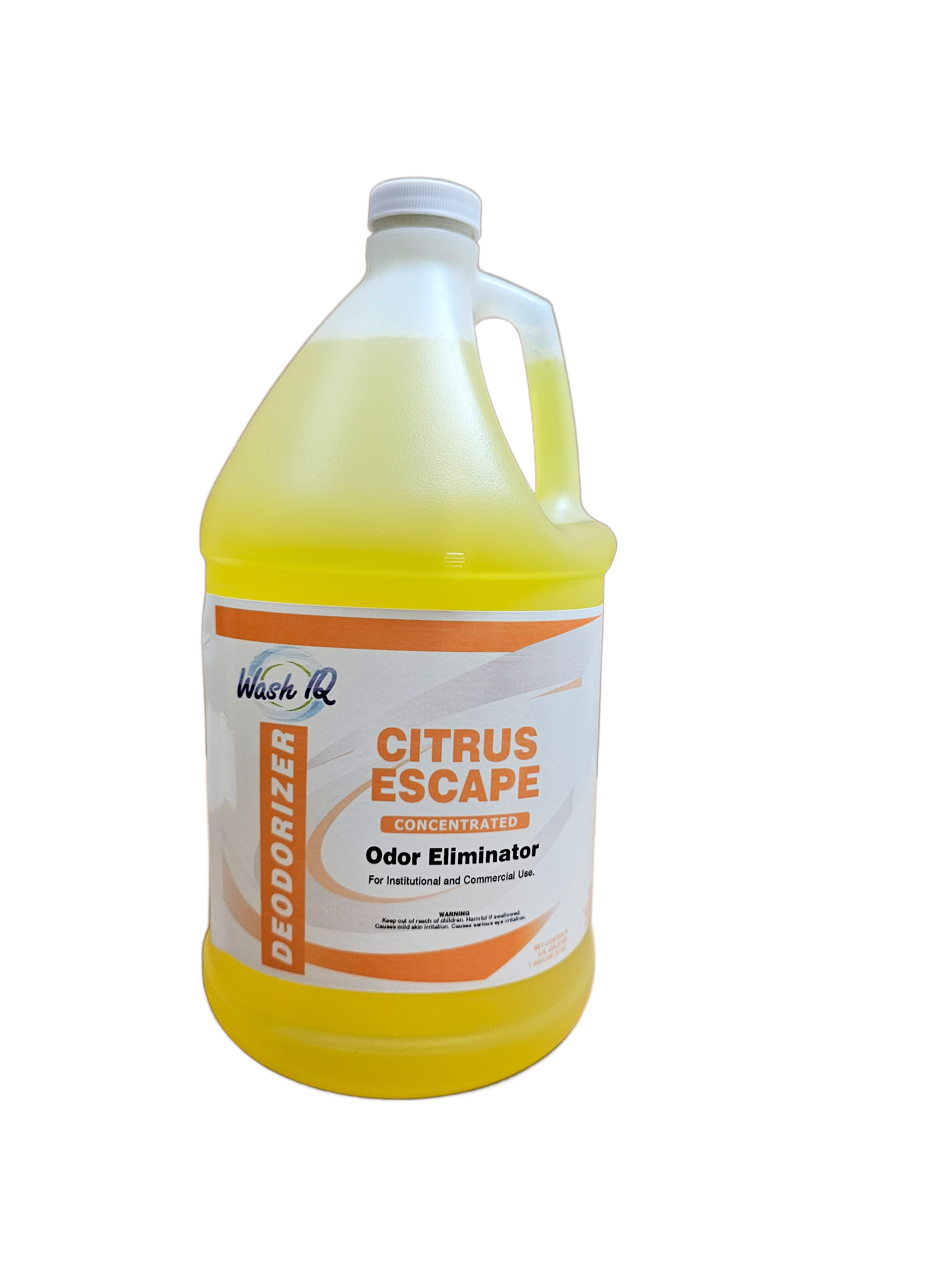 Concentrated water soluble deodorant. Useful for a multitude of applications and highly effective in destroying offensive odors wherever they may occur. Used daily in hospitals, nursing homes, convalescent hospitals, theaters, carpeting, pet areas, barns, veterinary clinics, garbage cans, kitchen, lavatories and many more. Used as a space spray. Citrus Fragrance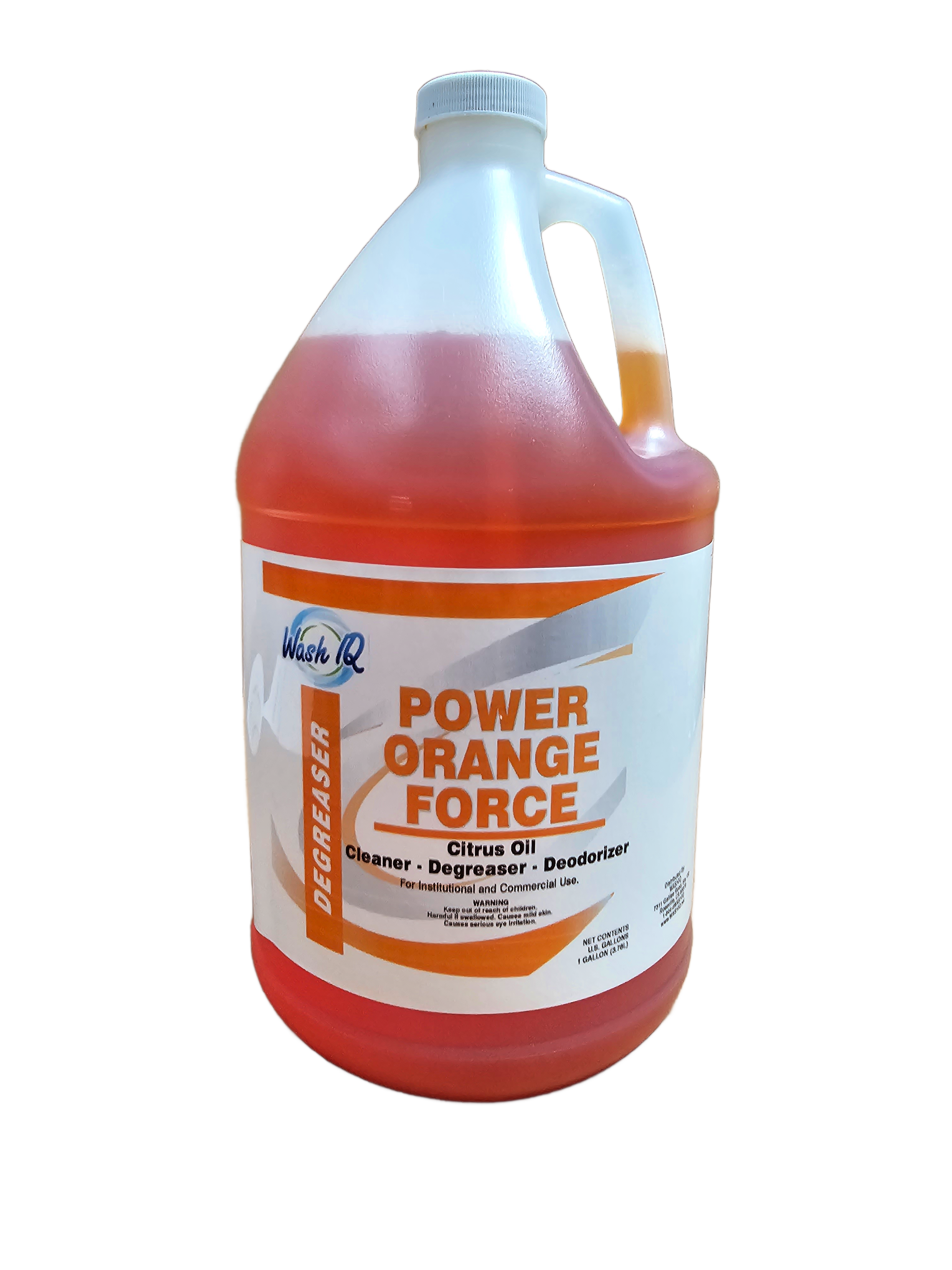 d-Limonene natural citrus solvent. A perfect replacement for butyl, chlorinated solvents and harsh caustic cleaners. Formulated with d-limonene and fortified with surfactants and emulsifiers to provide rapid penetration and removal of heavy water insoluble soils. Dilutes with water for economy and is free rinsing. Application is by pressure sprayer, mop, brush, sponge or automatic scrubber. Biodegradable. Safe on most surfaces.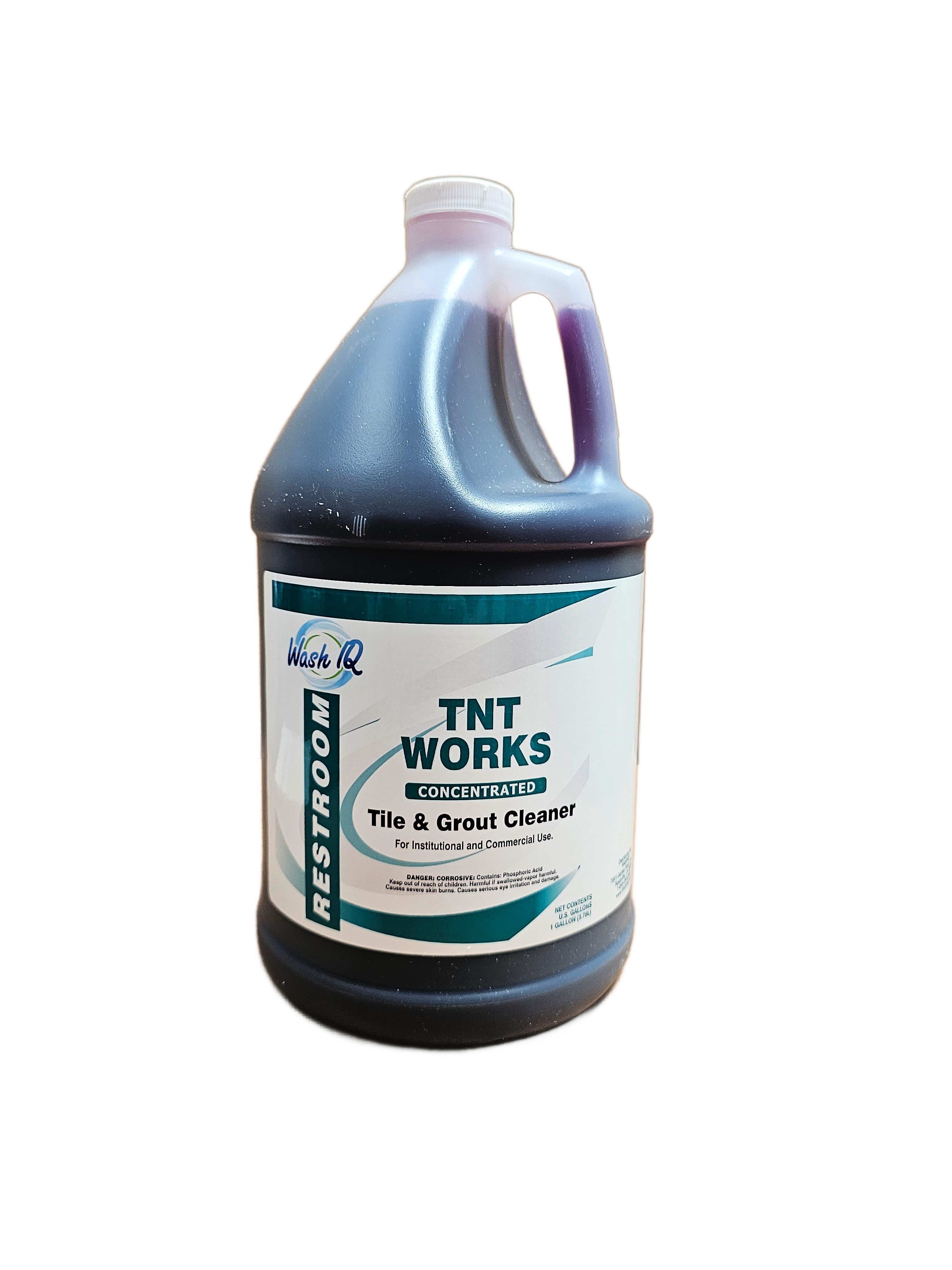 Phosphoric acid base. Perfect for tubs, showers, toilets and chrome fixtures. An effective cleaner for soap, scum, lime, scale and corrosion. Leaves the surface sparkling clean. Red Concentrate, Lemon Fragrance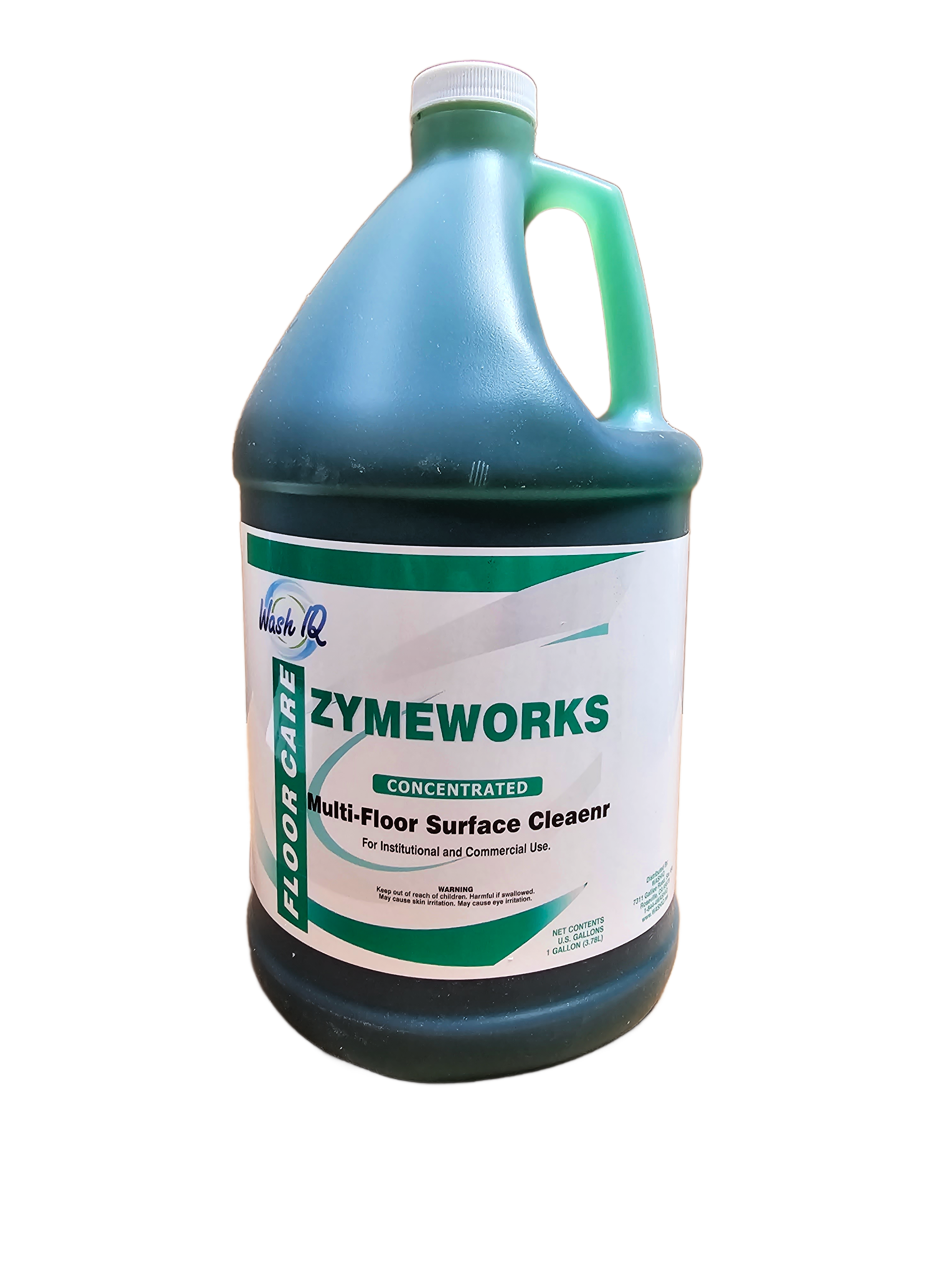 An enriched bioactive enzyme, multifloor surface, non-rinsing cleaner. Uniquely designed to penetrate porous surfaces effectively, clean, brighten and eliminate odors in one application. For daily cleaning and degreasing of quarry tile, grout, ceramic tile, porcelain, stone, vinyl, linoleum, wood, laminate, concrete and most any other surface not harmed by water. Powerful, non flammable concentrate for fast penetration. Green Concentrate, Herbal Fragrance