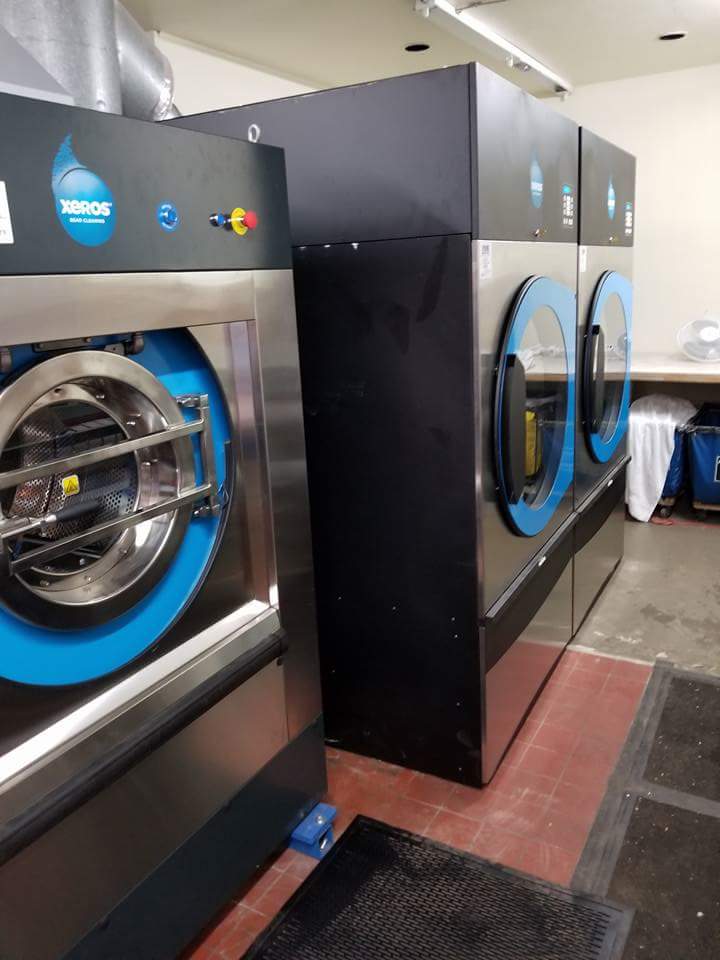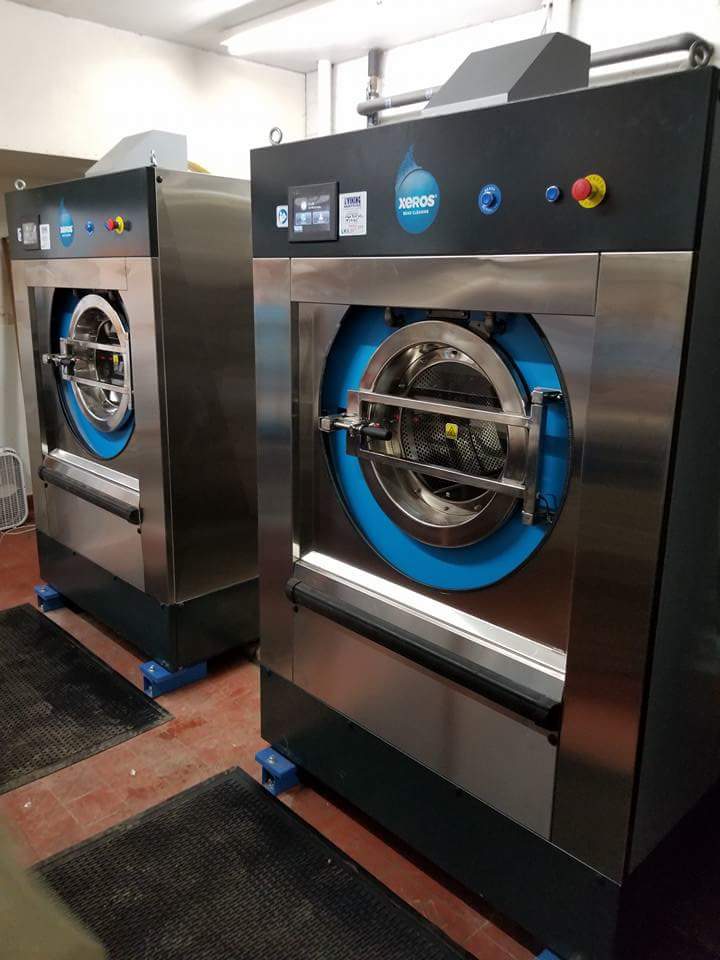 EQUIPMENT INSTALL
FLAMINGO CONFERENCE RESORT AND SPA
We took great pride in this install. The customer had a problem. They needed new equipment that could satisfy their ever growing hotel and conference center. The main issue for them was the size of door way openings to bring the equipment in. When many told them it was not possible we stepped up to the challenge. Both washers had to be cut in half and welded back together to get them into the room. Now this customer is running our chemicals and equipment. With the Hydrofinity washers they have save over 1,000,000 gallons of water and are the envy of the industry.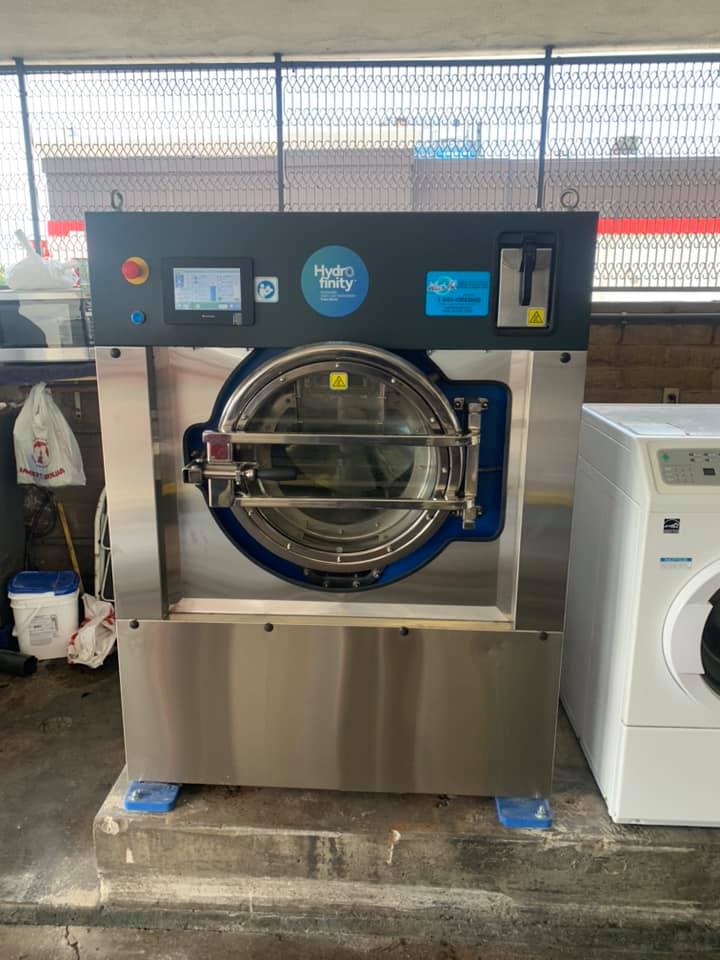 EQUIPMENT INSTALL
CANEPA'S CAR WASH STOCKTON
This great customer needed a new washer. Something that could handle the tough demands and environment of a car wash tunnel. Not only did we give them a great machine but we set them up with a brand new Hydrofinity washer. This customer not only received a high quality soft mount washer but they are saving 50-70% on their water usage.
A tight fit indeed. Our lucky customer upgraded a 20 year old washer with the latest and greatest technology. B&C's HE-65 gives the added benefit of the spray rinse feature without all the added costs with other brands. Not too mention our customers can make changes to the programming via a simple to use smart phone app through Bluetooth connectivity.
Another customer saving 10-20% off our competitors pricing. We are pleased with another clean install at a new happy customer. We never lock you into long term agreements as we want you to stay because we are doing things right! From our flush manifolds which dilute chemicals before going into washers to prevent damage to programming a customers machine to make sure they are getting the best results and not wasting water and chemicals.
Embassy Suites Napa, CA
Updating a laundry facility is always a nice feeling. Especially when the customer is so helpful and caring about the condition of their facility. Whether its an update like this or just a preventative maintenance. It is always nice working with a customer that takes pride in their facilities.